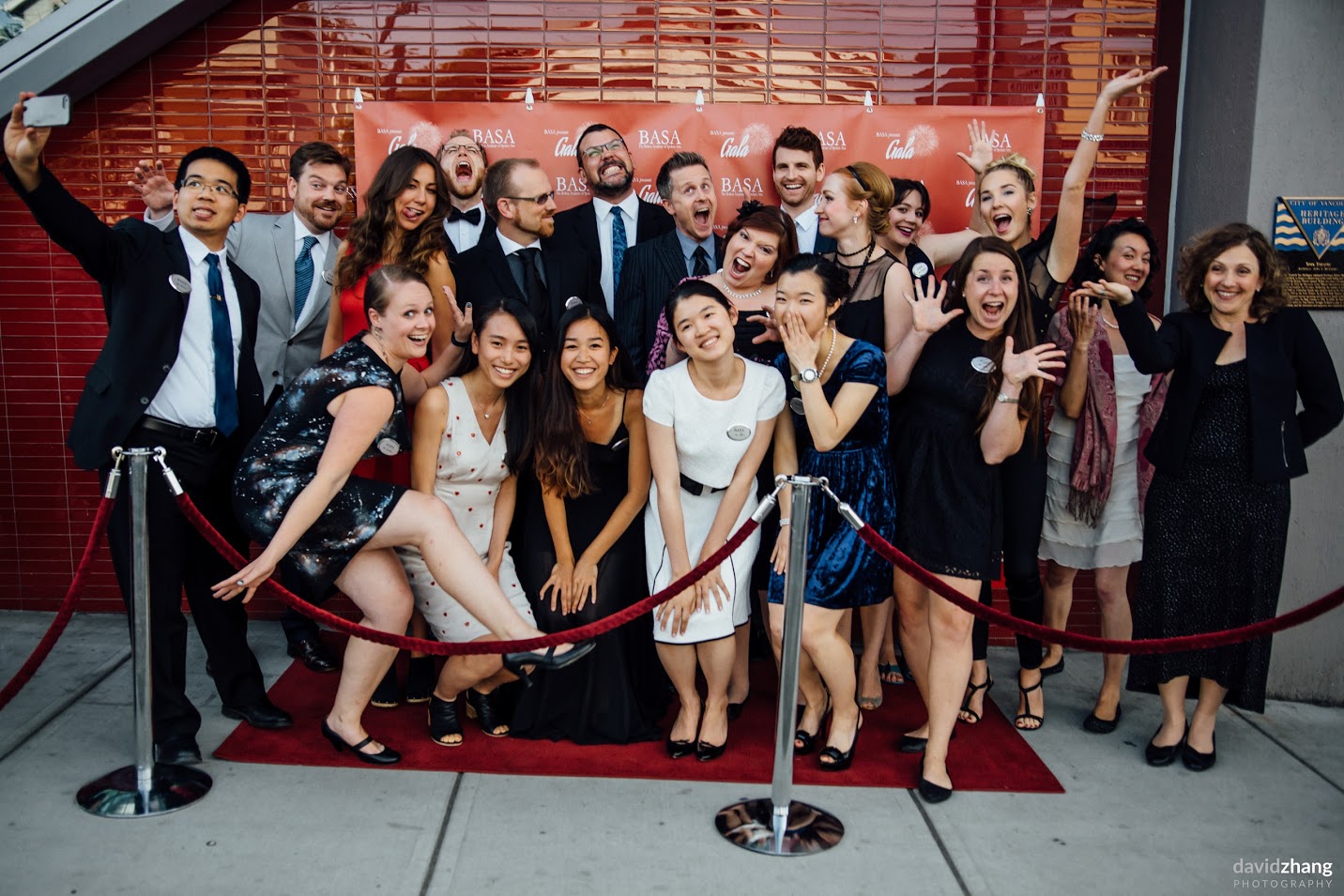 Careers
Do you have a passion for working with young people?
Are you a writer, performer or communication specialist?
At BASA, we are always seeking exceptional professionals to join our community. We are keenly interested in forging new relationships and discussing possible opportunities.
Please email your resume to careers@theboltonacademy.com to start a conversation.